Final Call: HKDSE Economics is written in accordance with the "Economics Curriculum and Assessment Guide (Secondary 4-6)". The book provides an innovative approach to economics study: each concept can be looked at from a bird's eye view. It is an invaluable reference for quick revision before examinations.
Special Features: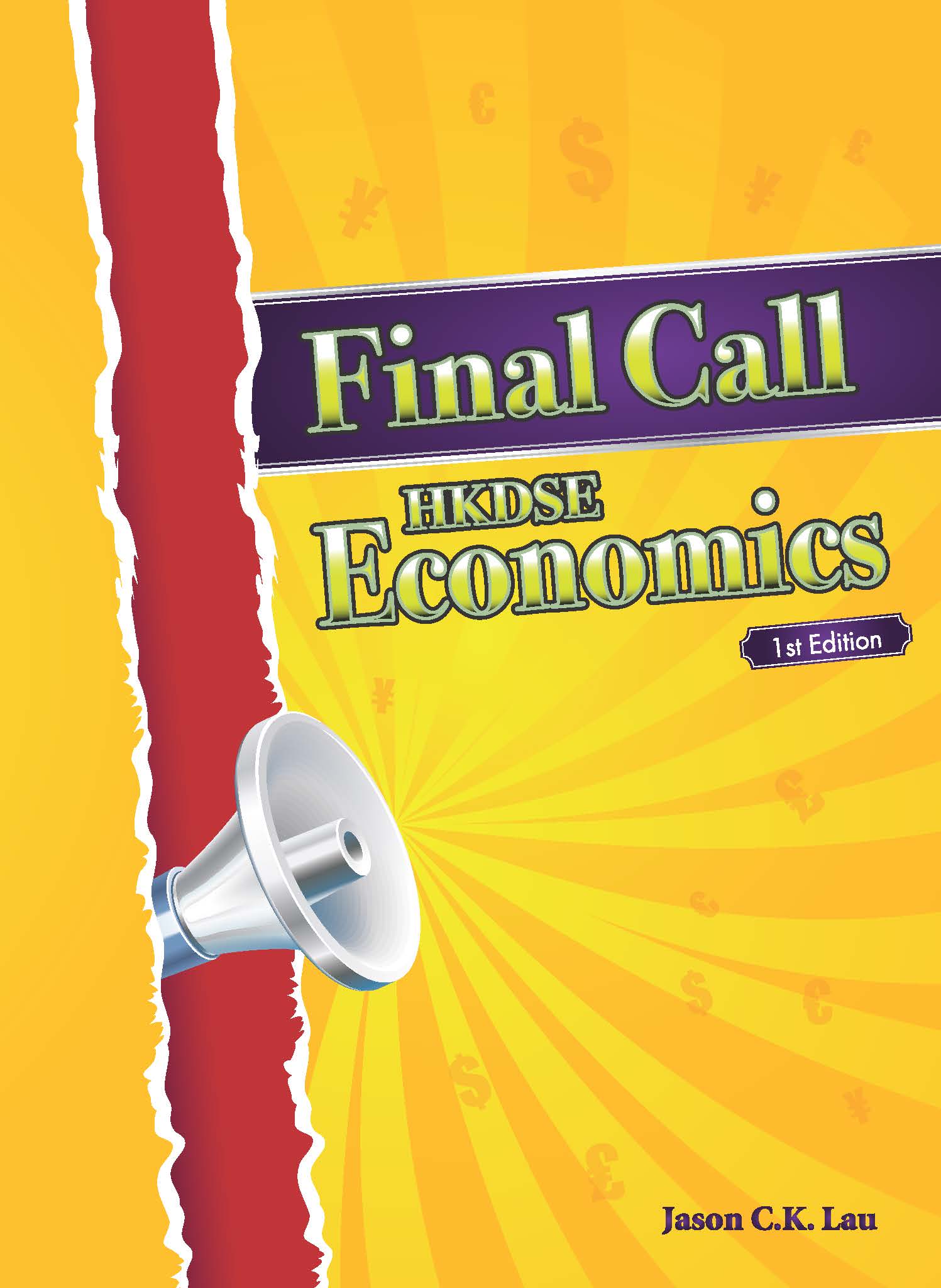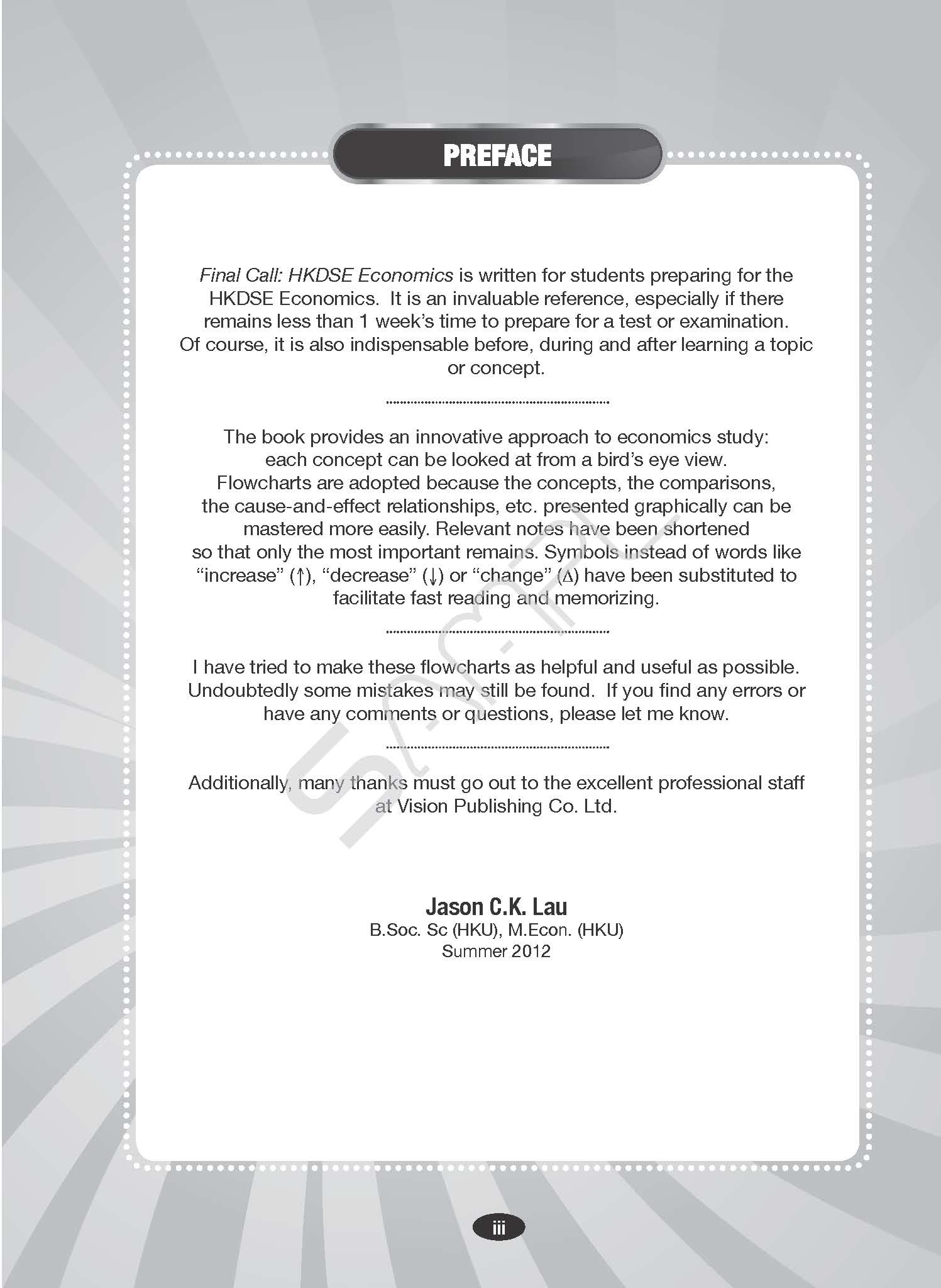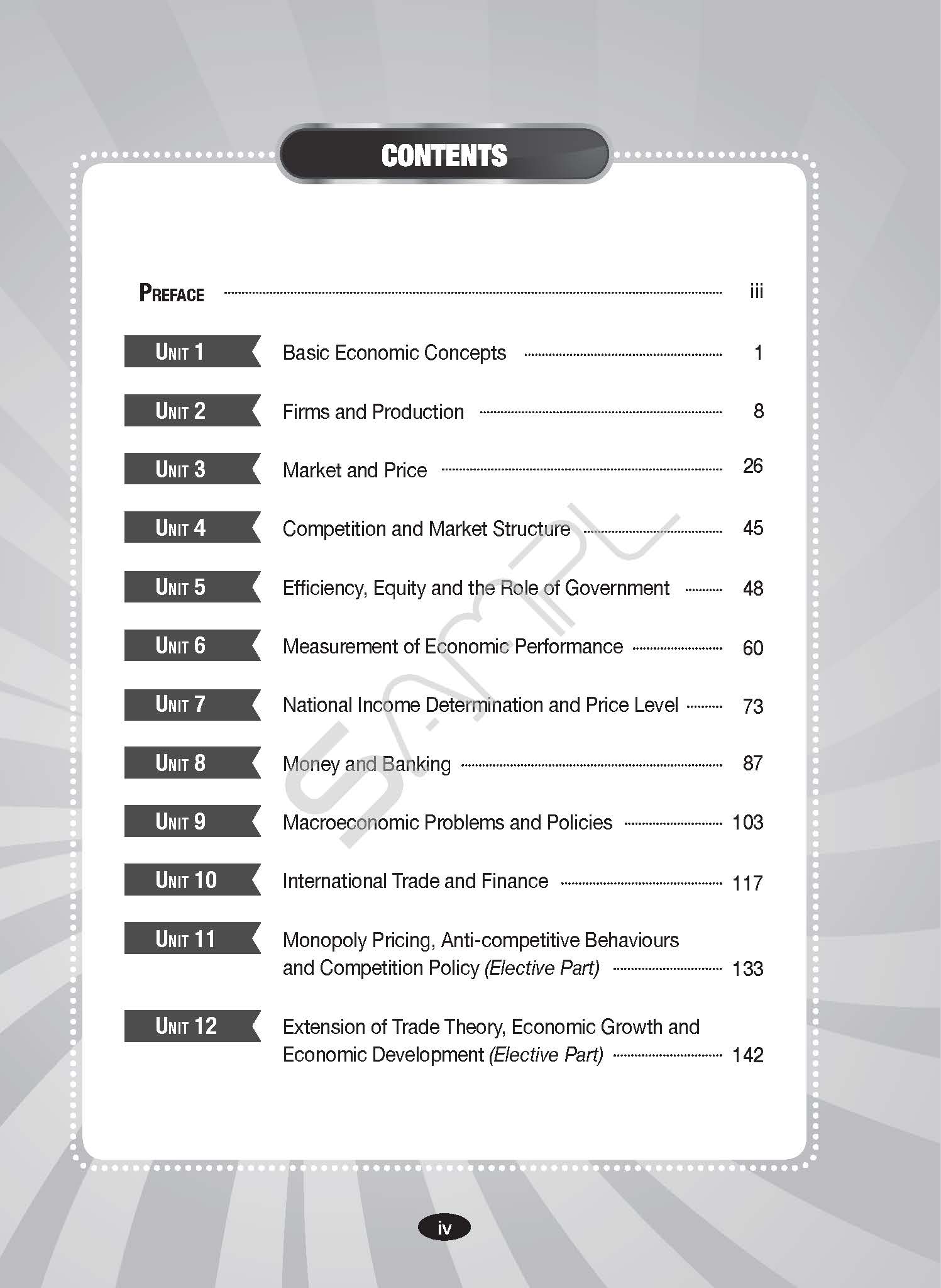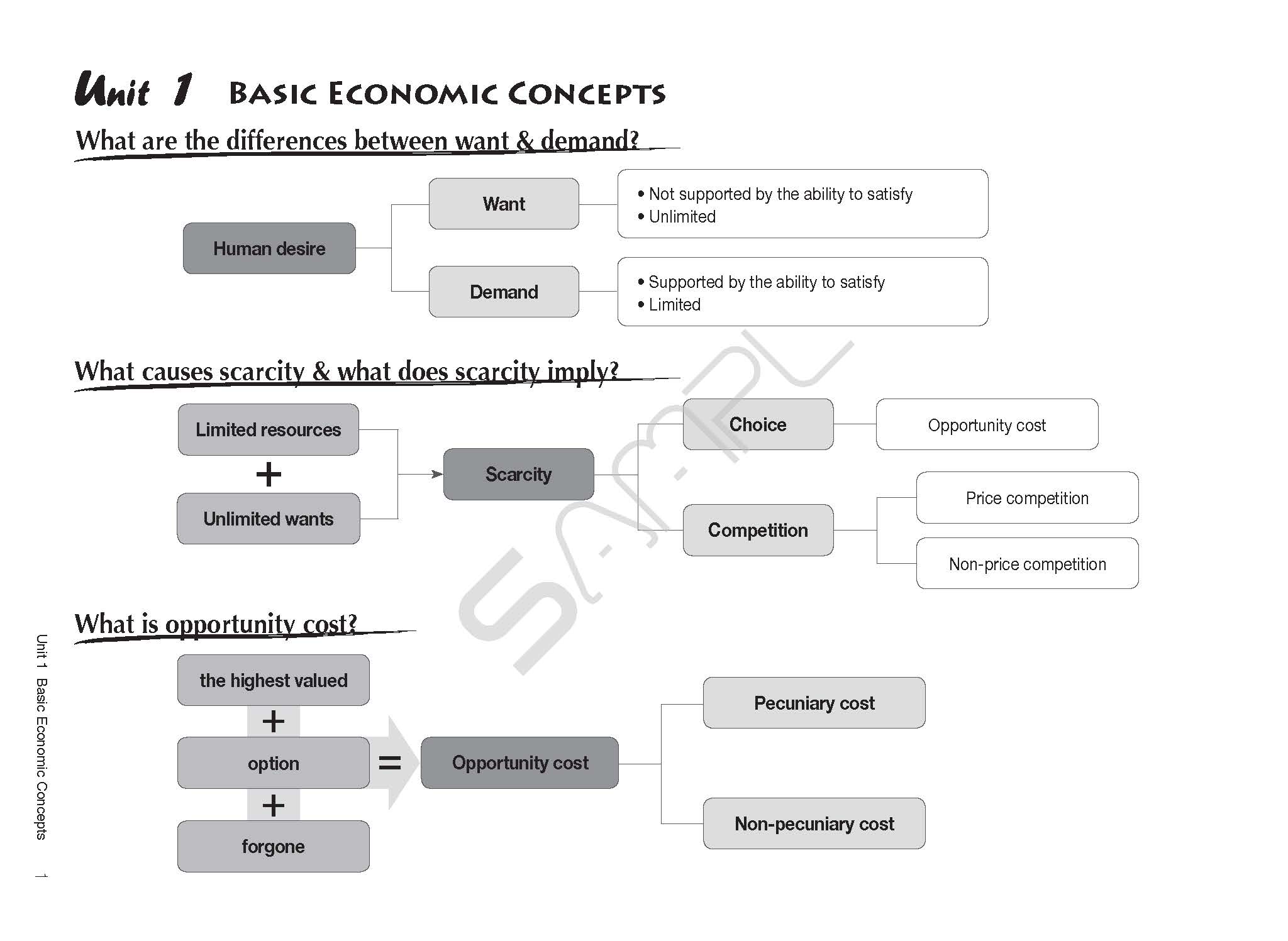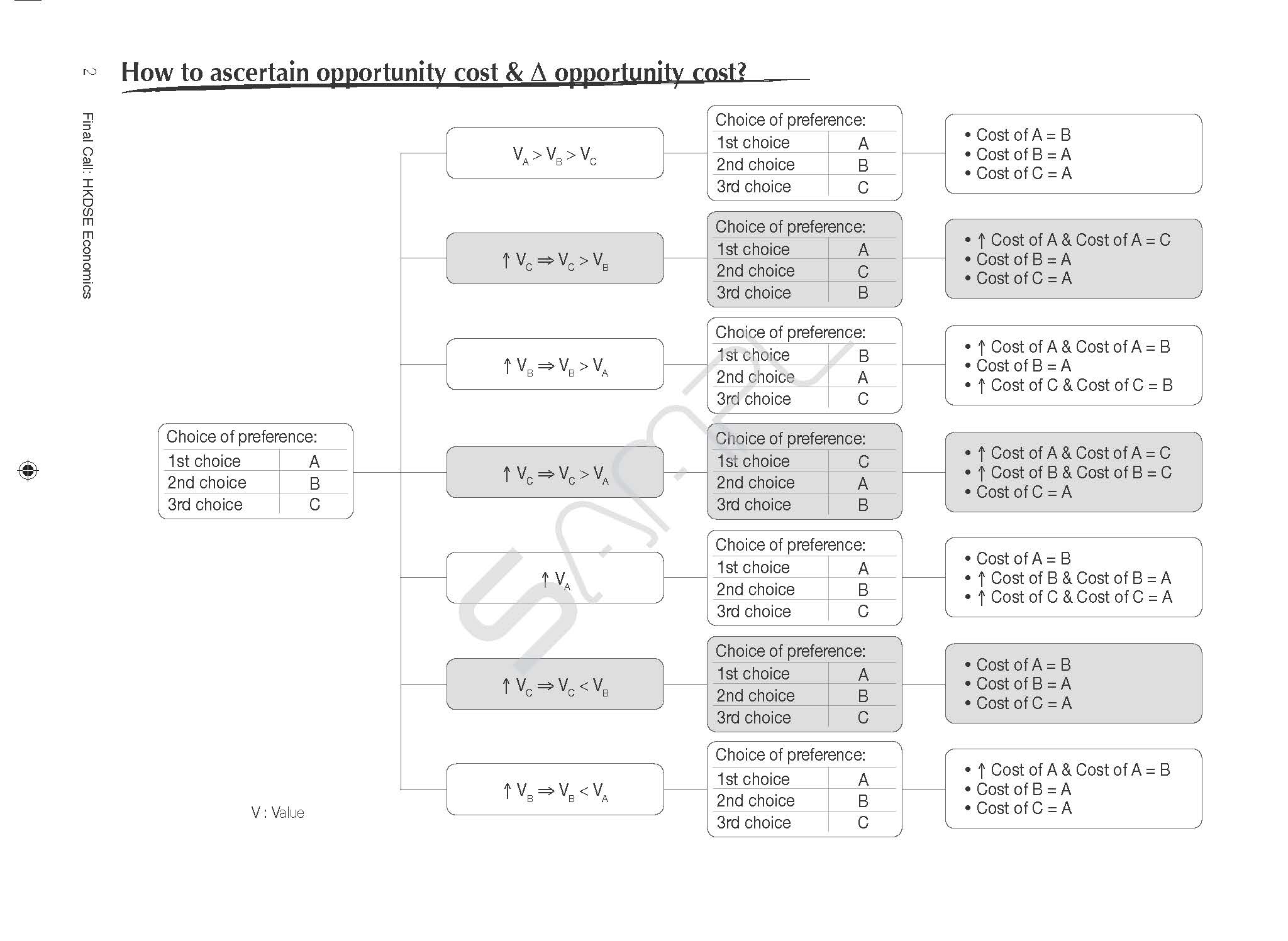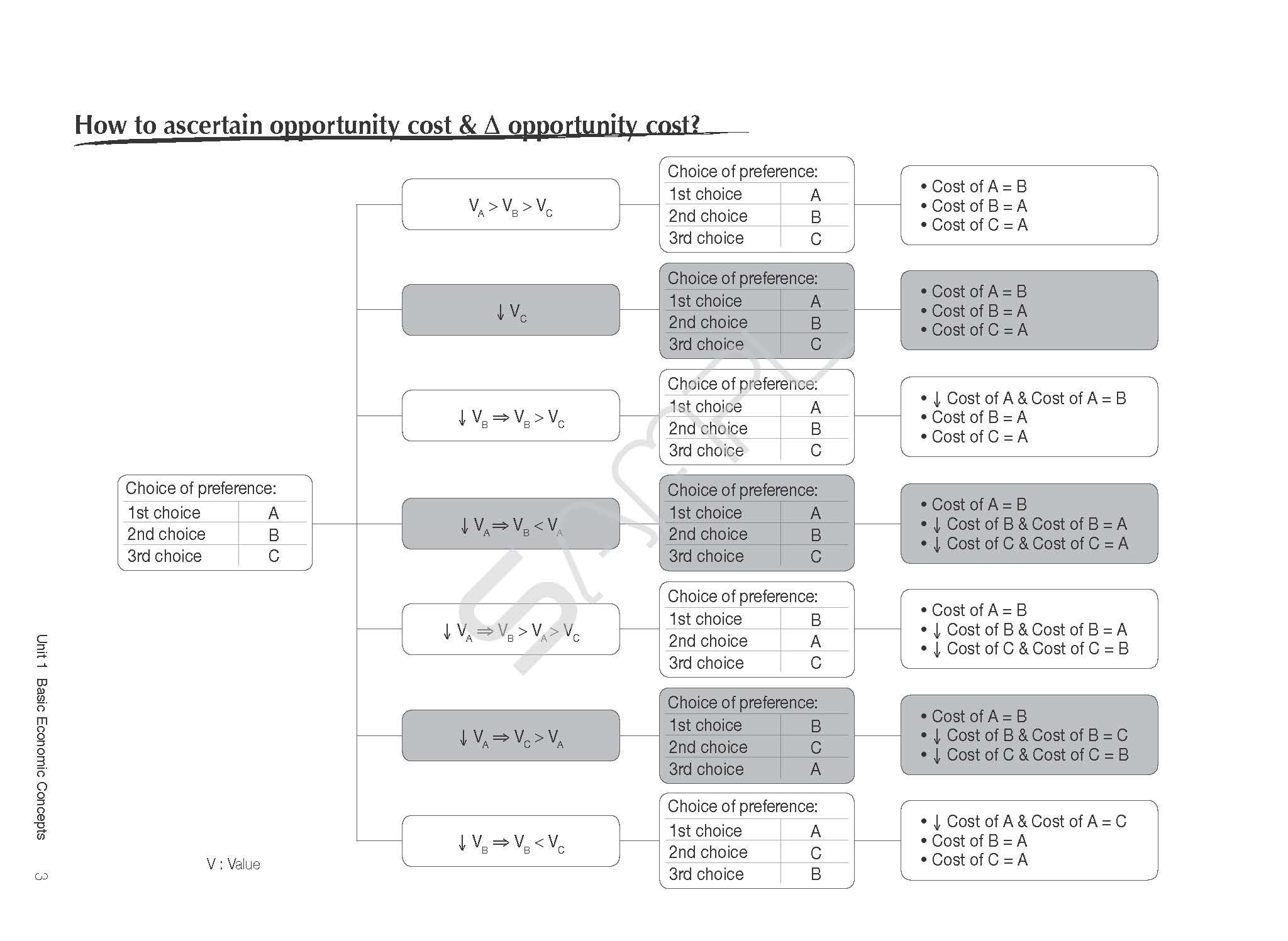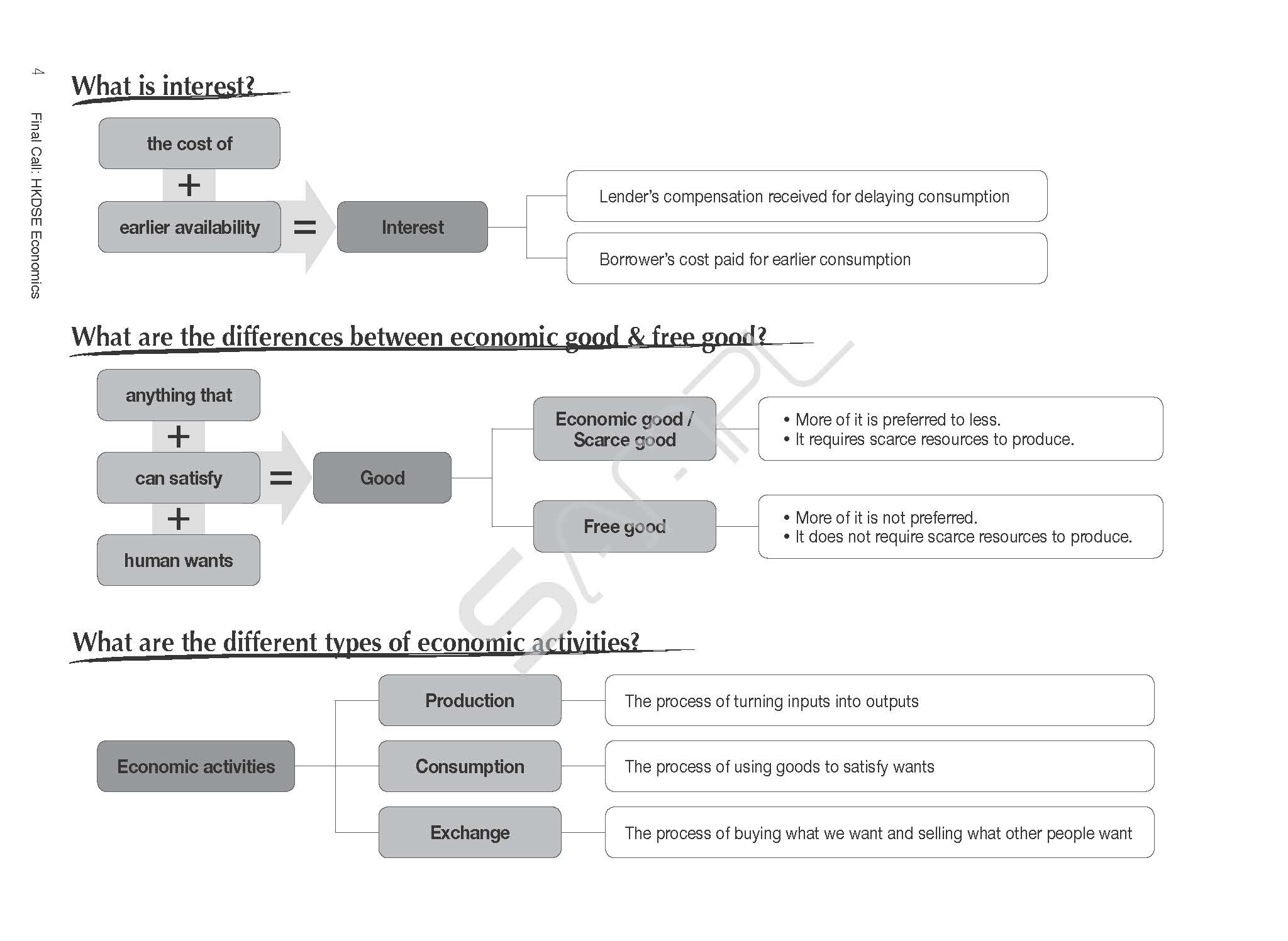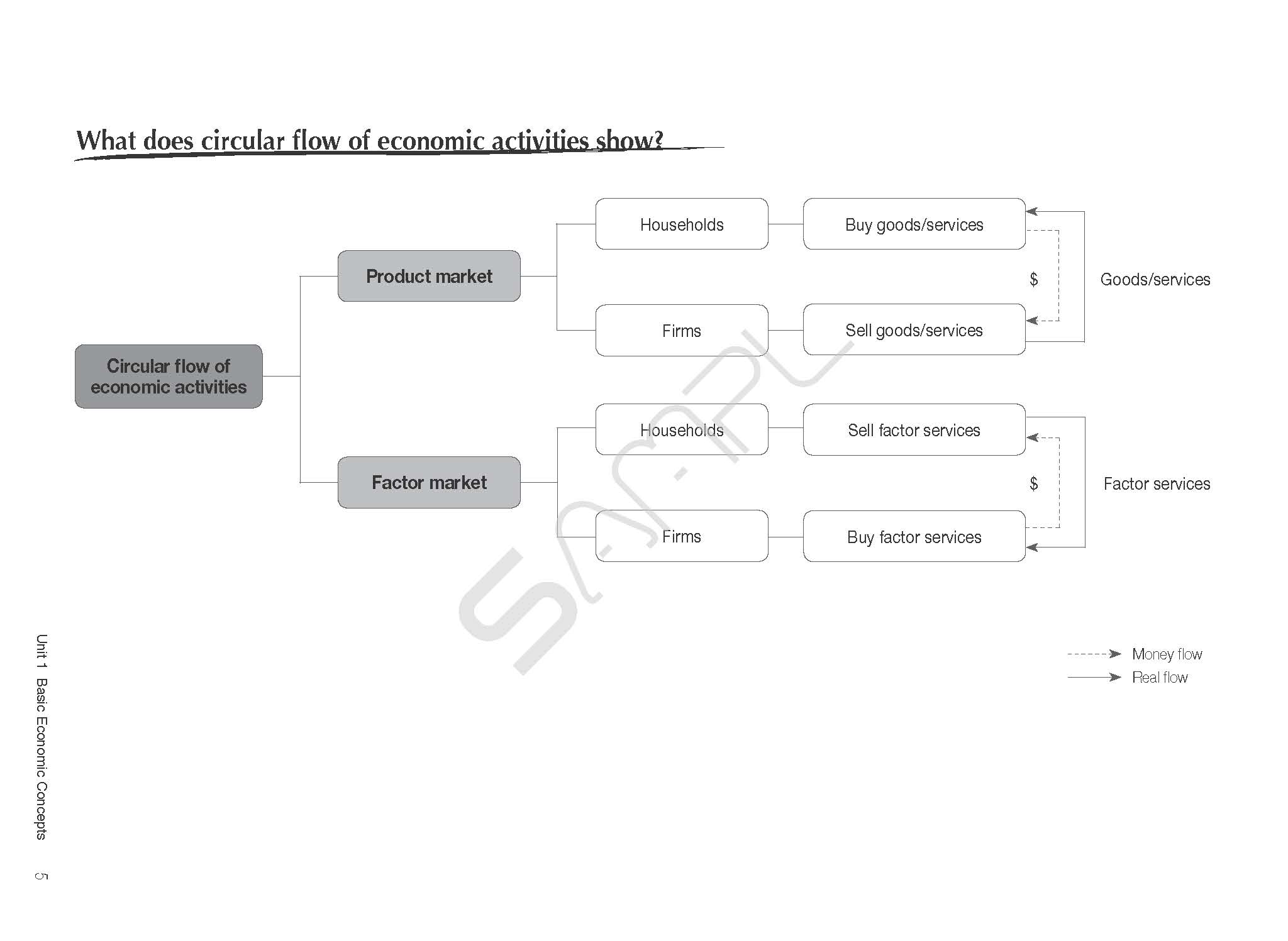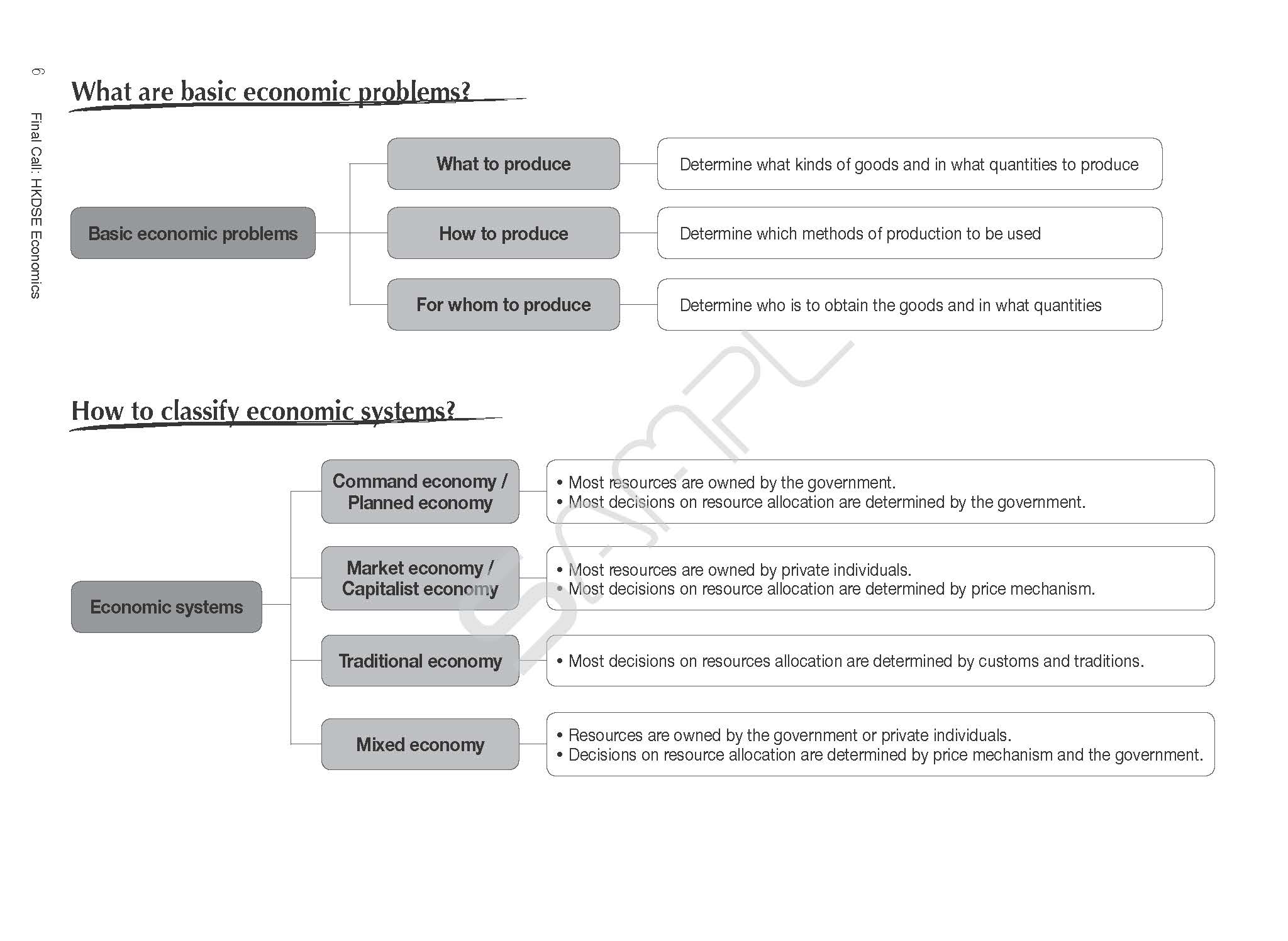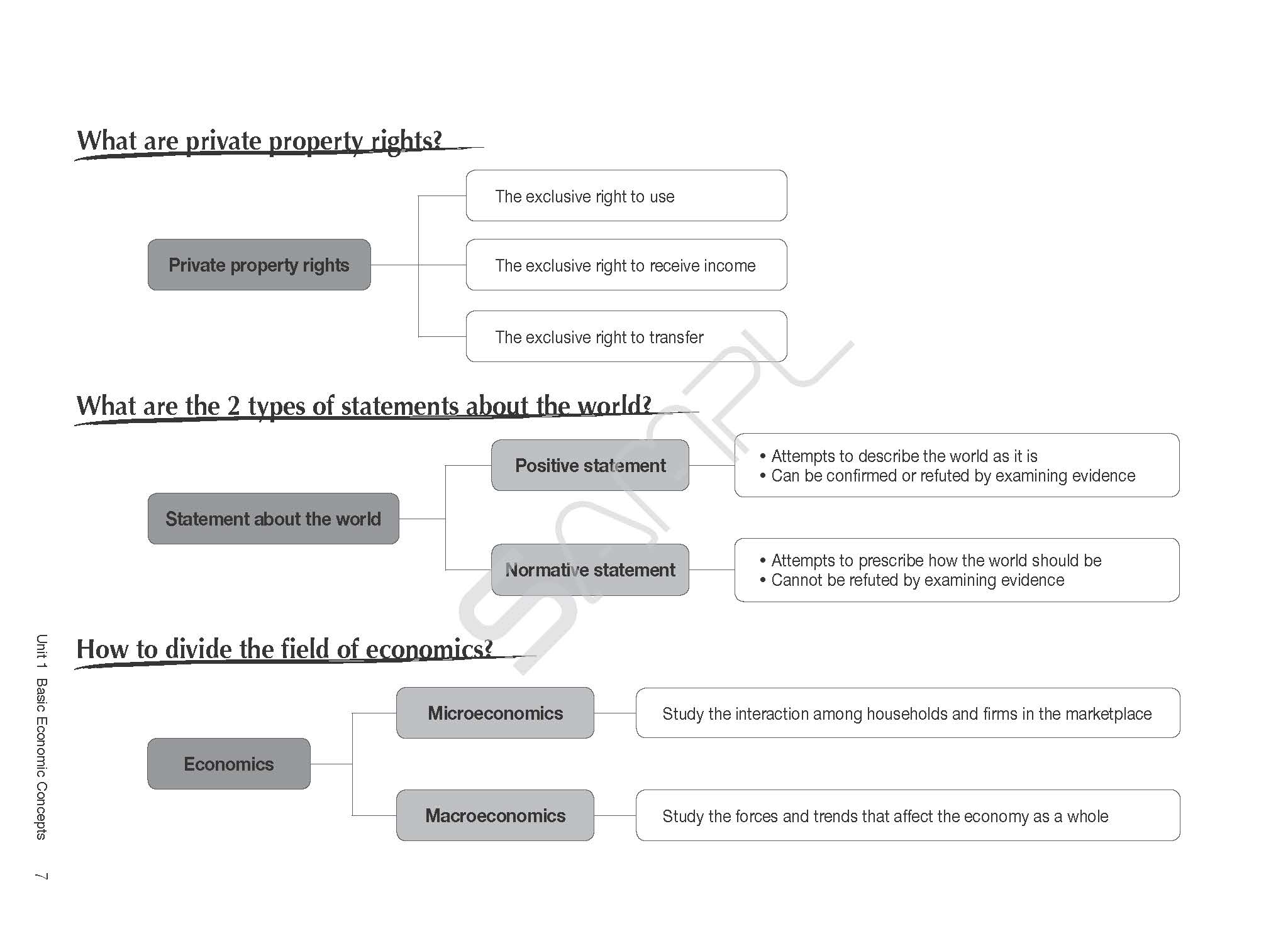 – Flowcharts presenting concepts, comparisons, cause-and-effect relationships
– Definitions divided into elementary components to facilitate memorizing
– Important formulas listed for easy reference
– Typical and real-life examples includes to illustrate concepts
* Chinese version of the book is also available.